Pieter de Graaf - 08 / Jan / 2021
Interview Marie (Mariëlle Blok)
An interview with Mariëlle Blok, better known as the 'Marie' of Marie Martin.
In this interview she dives deeper in how and why she started the Marie Martin brand, and the directions she wants to take the brand.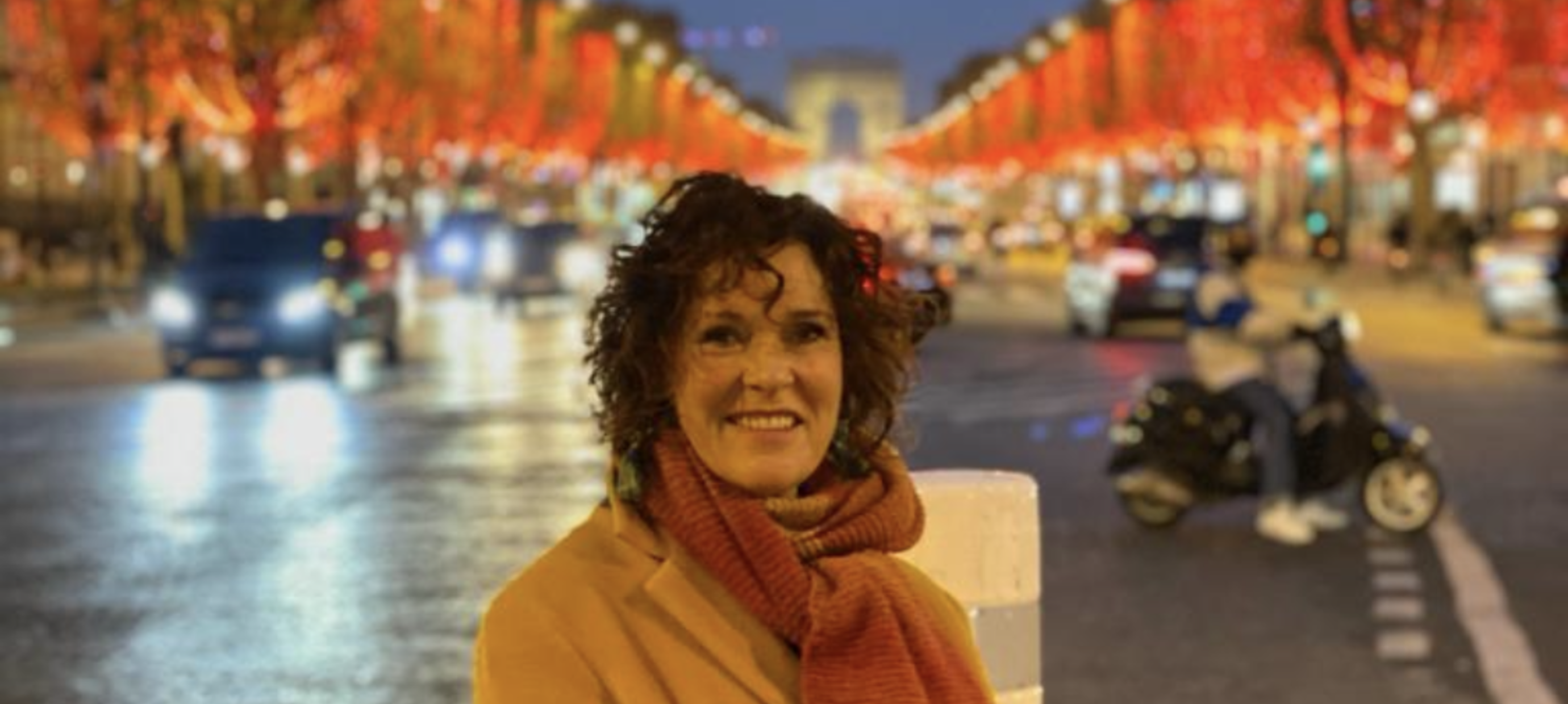 1: Who are you?

My name is Marie, I'm a mother of 2 children and Creative Director at Marie Martin.
2 :What do you do?

My main business is assembling the beautiful collection of Marie Martin, which includes creating and designing new stuff, picking colors and fabrics, deciding on what kind shades we want to use etc...
3: What motivated you to start with Marie Martin?

Well, I derived this company from my dad and I wanted to continue on with what he had started.
After some years of doing it the same way my dad did, I felt a creative urge to start my own collection, and keep it close to me and the things I like.

During this time I met my business partner Martin, we both have quite alternative styles which do go together very well so we figured we had to start a collection together.
That collection resulted in what M&M still stand for today; bright colors, nice materials, odd patterns, feathers and other crazy stuff to bring ambiance to any space.
4: What's the ultimate goal for M&M? what needs to happen before you quit?

The ultimate goal for me would be to completely furnish a boutique hotel in Paris, similar to the hotels by Kit Kemp or Jacques Garcia.
I think it would make me feel really good seeing people enjoy their stay, and make their visit to a wonderful city even more special.
5: What achievement with M&M are you the most proud of?

I'm especially proud of our stands at the Mason&Objet and at the Light & Building, seeing the amount of positive reactions and feedback we get.
Eventhough our style is for a more niche-like market, a lot of people seem to like it which makes me feel very proud.
6: what makes M&M unique?

I think the unique thing about M&M is that we really try to create our very own fairy tale, we do sell lamps but we try to make it so that every lamp that's sold, is a small part of our fairy tale.
7: Can you name 3 people who have been important to you and the M&M brand? People who where there from the start?

Well first, my dad as he's the founder of the parental company.
But that's definitely not all, he also played a big role in my creative development and told me how to have fun whilst decorating and working in this branch, he has really learned me a lot.
Second up would be my man, Pieter (also known as Pieter Adam)
He always stimulated me to follow my own creativity, do the things I like doing and not to listen to other peoples opinions.
And finally, Martin my partner (in crime)
Martin is very important for our brand, because he can easily think and decorate outside the boundaries that are set by the industry we're in.
Martin has an amazing and unique taste for decorating as he's always busy changing or adding  things to make a perfect ambiance.
I'm very happy and proud to be able to work with such a great partner
8: If Marie Martin would've been an animal, what animal would it be?

Marie Martin would be a kind of bird-of-paradise because a bird-of-paradise is one of the most beautiful animals on this earth, and they are impressive and colorful, just like M&M.
Instead of being simplistic and subdued like most other bird species.
9: What short term goals do you have for Marie Martin? 

I do still have the feeling like I just started with Marie Martin, and there are always things I want to add/change to our collection, and I would  love to expand Studio Marie Martin to do more projects like full interiors, restaurants, stores and hotels.
I think we can create very unique and innovative environments for these types of places.
10: Could you sum up Marie Martin in 1 sentence ?

We as Marie Martin want to create items and spaces which are colorful, vibrant and put a spotlight on the happier things in life.