Pieter de Graaf - 12 / Feb / 2021
Interview Marieke (Marie Martin's Office Manager)
A short but sweet interview with Marie Martin's Office Manager Marieke de Jong, in which she talks about everything she does within the company.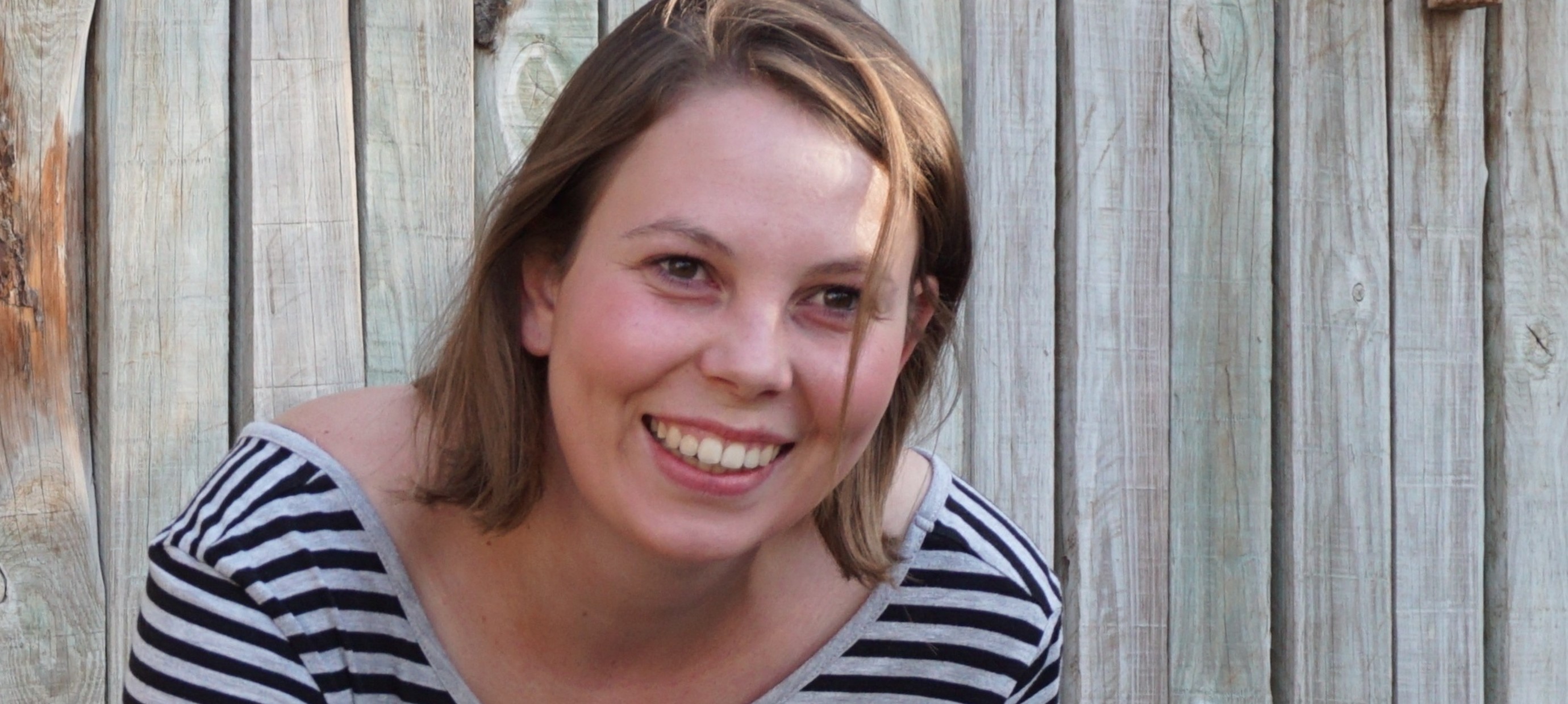 Who are you, and what is your function within this company?
My name is Marieke de Jong and I am office manager.
My daily activities vary very much. I am taking care of the orders / projects from beginning till end, but I am also part of our product (development) team.
Besides these tasks I am also taking care of the websites, marketing and the printed matter, such as the catalogues. I am also deal with the purchase of fabrics, trimmings and fringes etc.

     2. What's your most memorable experience, working for M&M?
I think the most memorable experience for me is the start of Marie Martin going international.
In January 2018 we introduced Marie Martin at the Maison et Objet in Paris. To accomplish this we had to do so much work, like creating a collection, a website, a catalogue, and so much more.
It was such an exciting time for us to see how people would react on our brand, and the reactions we got were overwhelming!
So many people fell in love with the Marie Martin style, and this number is still rising!  

    3.What tasks do you enjoy doing the most?
The thing I like to do the most is helping our customers with their orders and projects.
It makes me proud and happy when we hear our clients are so pleased with our beautiful products and that they are proud of the end result. That's a big compliment for us of course.
What makes your job hard sometimes?
In the beginning I found it sometimes really hard to understand Marielle's and Martin's creativity as I am not a creative person.
They have a picture in mind how things should look like, and if I don't "see" it, it is hard to translate their "picture" into something like a mood board or printed matter. 
Luckily I got more experience with their way of thinking and I have a better idea of what they like and what not.
Why are you the right person for the job you are doing? What are your skills
I am organized and structured and I don't need many words to understand what's been asked from me.
These skills especially come in handy because I work together with Marie a lot, and these are not her strongest points, so we form a strong team together.
Are there any things you want to improve yourself in? (work based of course)
My sales skills in person (so face to face) can be improved. This is really not my strongest point .
What's your favorite M&M article? And why?
It's hard to just pick out one article, as there are so many great pieces!
There is one item that I liked from the beginning and that's the dirty speaking parrot. It is a real eye catcher and gives your interior an exotic touch!
What (future) M&M Item is still missing in the collection?
I think there are many people who love to have a Marie Martin style in their interior.
This means not only adding M&M lighting, but also be bold with the curtains and furniture. So I think we can add this to our collection / expand this more.