Pieter de Graaf - 22 / Jan / 2021
The 10 Commandments of Marie Martin Episode 1
In this blog post, you can learn more about 1 of the 10 commandments of Marie Martin, a list of commandments to make sure your interior will look fabulous, assembled by Marie & Martin, the creative directors of our company.

Episode 1 is about the first commandment, which says that every space should have at least one antique item.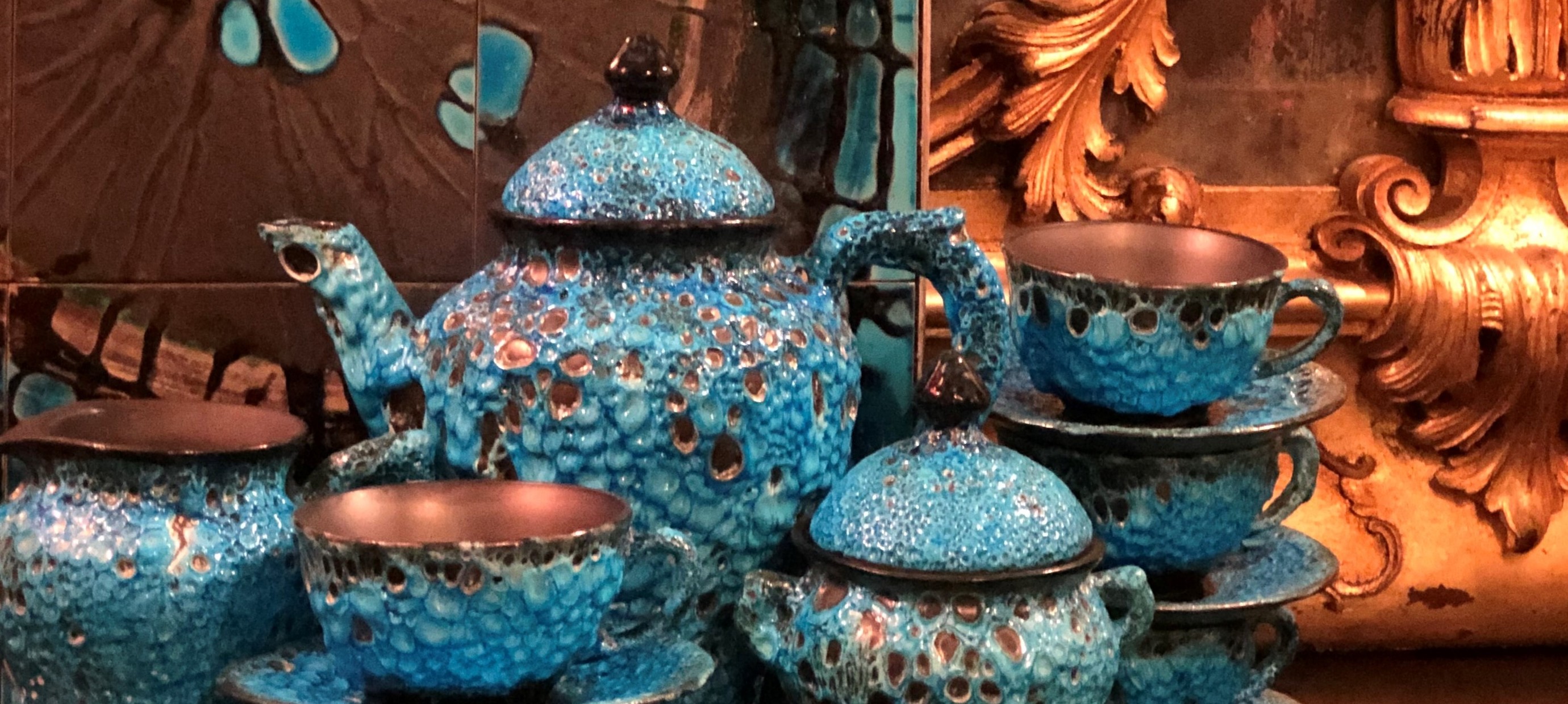 The 10 commandments - Each space should have at least one antique piece



'We love truly beautiful items, antique pieces that stood the test of time, having a history of their own. Offering the great opportunity to leave your personal touch, the unique and original past of these pieces add character to your interior.'
This was the first commandment we came about when assembling this list together, no surprise because the both of us, even before we've met each other have been in love with antiques for as long as we can remember.
For Martin, his passion started when he was just a little boy, he loved going through old stuff that was supposed to end up at a thrift store.
He picked out the things he liked to take home, and has been collecting antique pieces ever since.
That's how Martin has gained a lot of knowledge about the Antique markets, at which he has also gained some great connections who can help him search for the best pieces to add to the Marie Martin collection.
Marie was also thrown into the world of antiques at a young age, but instead of going out by herself, she had a mentor to teach her about what to buy and what not to buy.
That mentor was her dad (who also founded the mother company of Marie Martin), he took her to antique markets all the way from the Netherlands up to Paris.
As a company, Marie Martin is also very happy to have antique pieces in the collection for the recycle/refurbish aspect, by giving a new life to used/older products we can help reducing the massive production of cheap low quality (rubbish) furniture.
Another great aspect about antique pieces is that you can buy stuff that isn't made in that way anymore, and probably won't ever be made in that way.
Now that we start using more efficient tools and techniques to create furniture, ancient techniques like wood carving are slowly dying out or are getting crazy expensive because they are only done by specialists.

And as a final plus, antique pieces are always unique, even though they might have been produced in similar ways.
Throughout the time every piece of furniture gets treated different, making them al slowly look apart from each other and so, unique.