Pieter de Graaf - 05 / Mar / 2021
The 10 Commandments of Marie Martin Episode 2
The second episode of the list of commandments; Apply at least 3 beautiful and contemporary colors.
In this blog you can learn more about colors, and how they are used by the Marie Martin team to turn boring things exciting.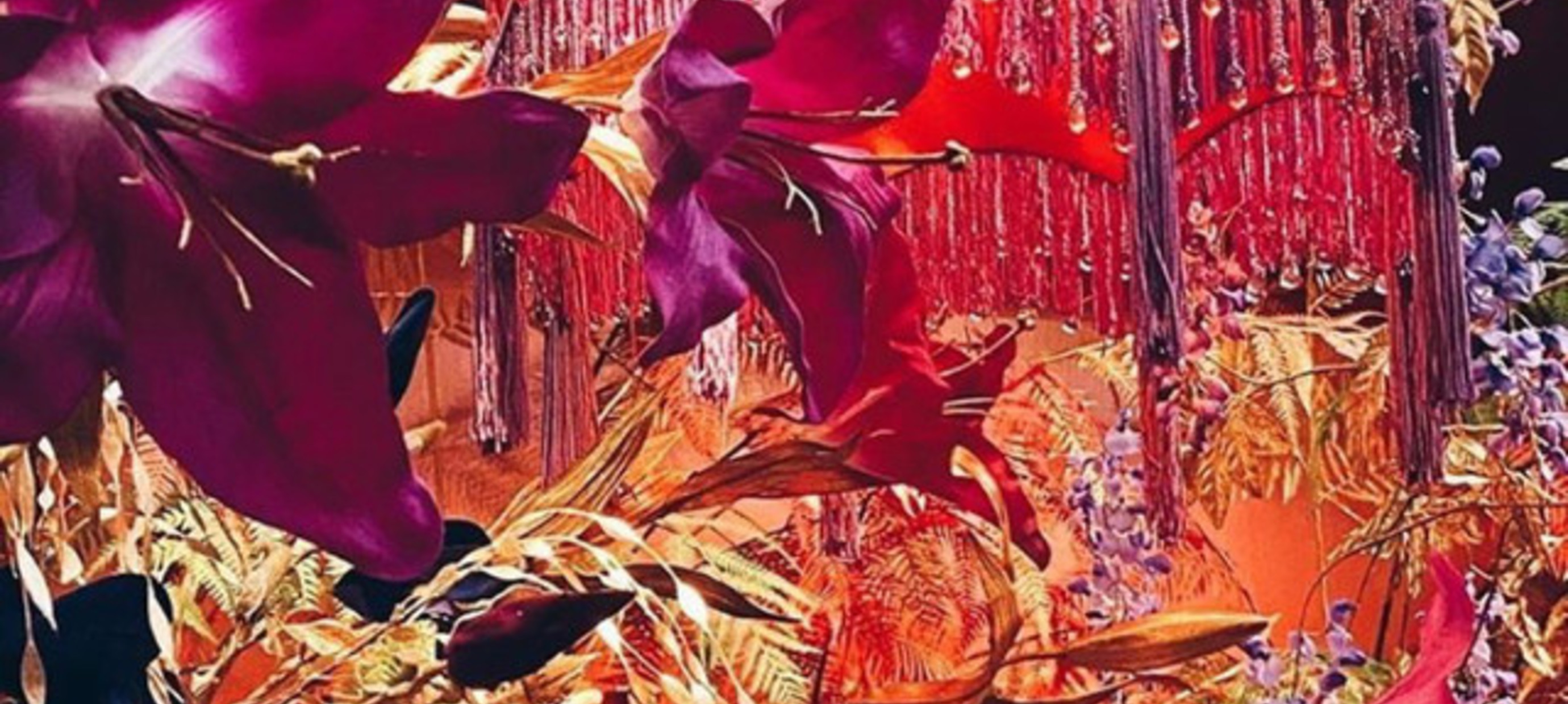 The 10 commandments -

Apply at least 3 beautiful and contemporary colors.
As seen in all Marie Martin Interiors, colors play a major role for us when decorating a space.
For Marie, colors are very important in many facets of life, she thinks anybody who stands in the middle of a colorful flower field, will always be happier than someone standing in a dark cave.
So it's not only the aesthetics, but also the feeling some colors and color combinations give you that makes colors very important.
When starting out, Marie and Martin where choosing which colors to apply to the brands identity, nowadays every brand has their very own color scheme which differences them from others.
For example Pepsi had blue and red, Mcdonalds has red and yellow and Gucci has been known forever for their red and green combination.
Most brands tent to use 2 colors(as that would be the smartest choice marketing wise) but as Marie Martin we have to differentiate ourselves.
The colors Marie and Martin chose are orange, green and purple, 3 colors which really stand out when you put them side to side, even though the colors are contrasting when you look at the color wheel.
This was quite a risk as it's not always easy to combine 3 contrasting colors, but Marie is still very happy with the chosen colors as they became part of the identity of Marie Martin.
As for spaces, choosing colors is one of the most important things to do when decorating any space.
Nowadays a lot of people paint (almost) everything white which gives a classy modern look, but that's something you will never find in a Marie Martin interior.
It can be a real task to decide which colors and color combinations work for you, but we think it's worth the effort.
We think you can't really complete a room when you're not pleased by the colors used throughout. Take your time when picking colours. In case you need help, the Marie Martin team would always be happy to advice you.

Try things out; painting a wall doesn't have to cost a lot, but i can change the whole feeling of a room.
A little advise from Marie; Bright and catching colorrs are the way to go, especially in combination with vintage and antique pieces.